2018 Mazda CX-9 Summary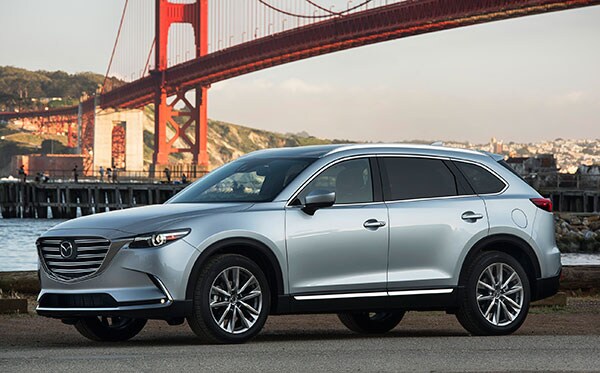 With no paddle shifters, no sporty modes, and a turbo four that's sometimes stretched, the CX-9 can't be called terribly sporty. It has elegant looks, but it's not as roomy inside as it should be, and the third row is for kids. The infotainment system is easy to use but dated. We like the ride and steering the most.
Sam Moses contributed to this review, with staff reports.