The main difference between powertrain warranties and bumper-to-bumper is the price. With a bumper-to-bumper warranty, you get comprehensive coverage that ensures most components of your vehicle are covered. If there is any damage to your engine, drivetrain, electrical, or suspension, you can typically have it replaced or repaired through a bumper-to-bumper warranty.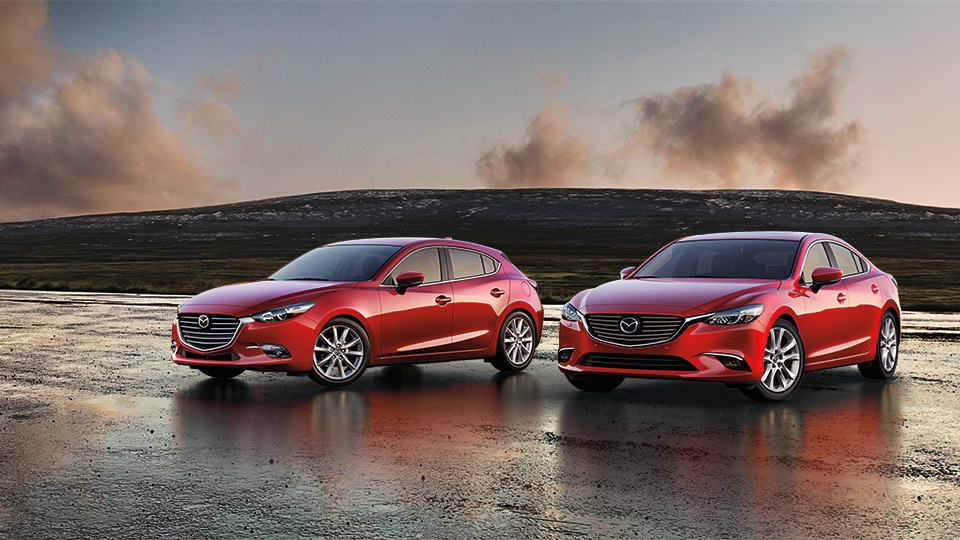 These warranties are incredibly important to protecting your vehicle if something should ever happen to major components. However, with a powertrain warranty, you only have coverage for essential components like the engine, differential, and transmission. Most dealerships offer both, but powertrain warranties mostly come with used vehicles while you almost always get a bumper-to-bumper warranty on a brand-new vehicle.
If your bumper-to-bumper warranty expires, then you can always get a powertrain warranty to cover you once it runs out. There are also certified pre-owned vehicles that offer powertrain protection. You can see all of your warranty options here at Piazza Mazda of West Chester.