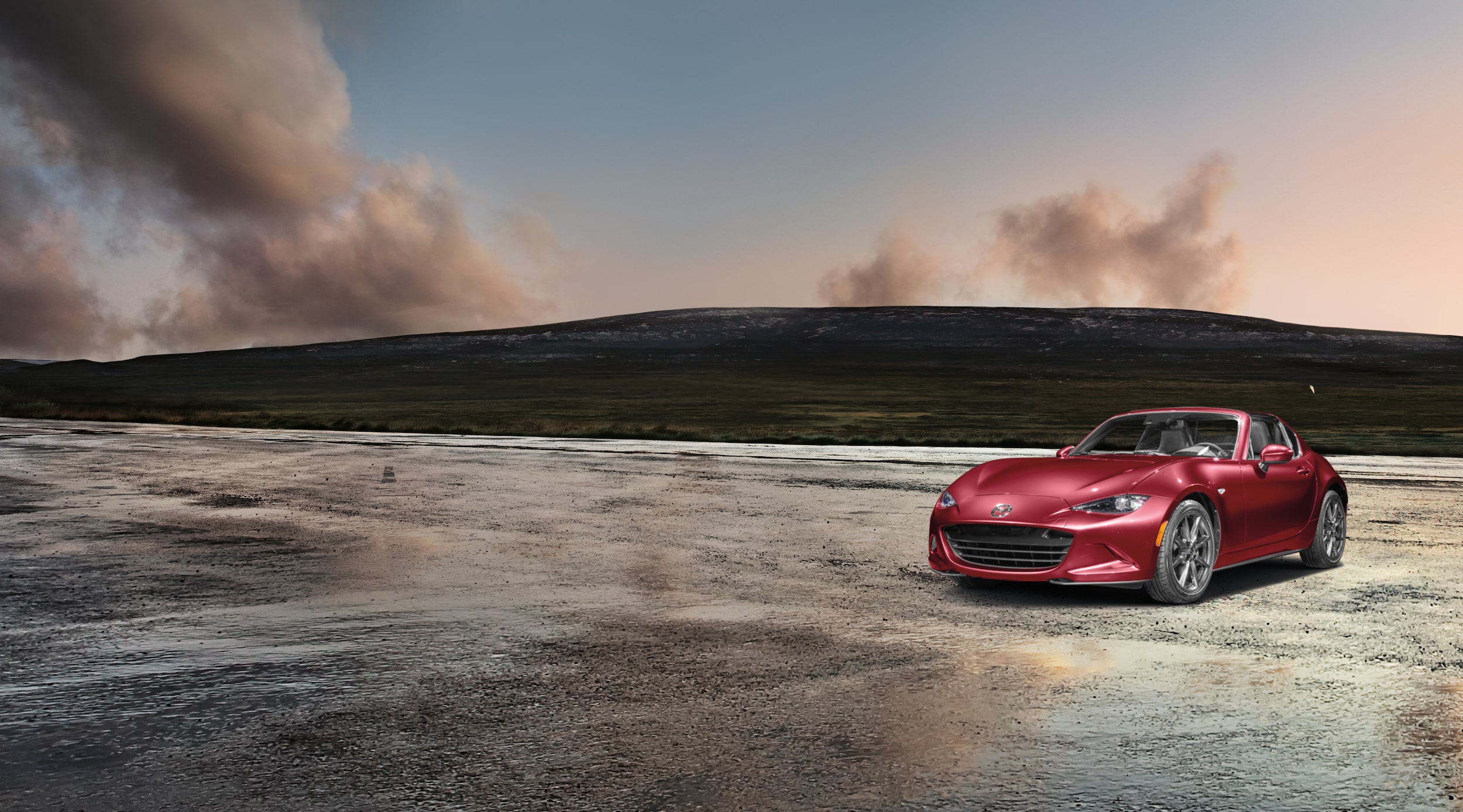 We know that it's not in every Philadelphia driver's budget to purchase a brand-new vehicle. That is why we have loaded our lot with a large inventory of certified pre-owned models for you to choose from. Certified pre-owned models are fully equipped to perform the way you need them too as well as last for years to come. To learn more about the benefits of our certified pre-owned inventory continue reading!
What is Certified Pre-Owned?
One of the most common questions we get asked is what the difference between pre-owned and certified pre-owned? A certified pre-owned vehicle or CPO is a type of used car. It is commonly a later model. The major difference between a CPO and a used car is a CPO has undergone a vigorous inspection, has been refurbished, and certified by a manufacturer or other certifying authority. These vehicles typically include an extended warranty, special financing, and additional benefits. In the complete inspection the car, truck or SUV it will receive repairs to damaged or worn parts before being offered for sale. To get the same kind of service for a used car, the buyer has to pay for an inspection and subsequent repairs.
Benefits of a CPO Mazda
There are many reasons to buy a CPO Mazda. We only accept the best maintained late-model vehicles for our Mazda CPO inventory. They have all passed a meticulous 150-point inspection, so you have even more confidence driving your favorite model off the lot. We have over 500 certified pre-owned models (including non-Mazda brands) from the 2016 Mazda CX-3 Touring to the 2017 Mazda3 4-Door Sport. Don't hesitate to check out our online showroom of CPO Mazda's. You can narrow down your search from year to model to body style.
Save some money and drive with confidence in a CPO Mazda. Take on the roads through Broomall, Springfield, and Drexel knowing you can trust the wheels beneath you.