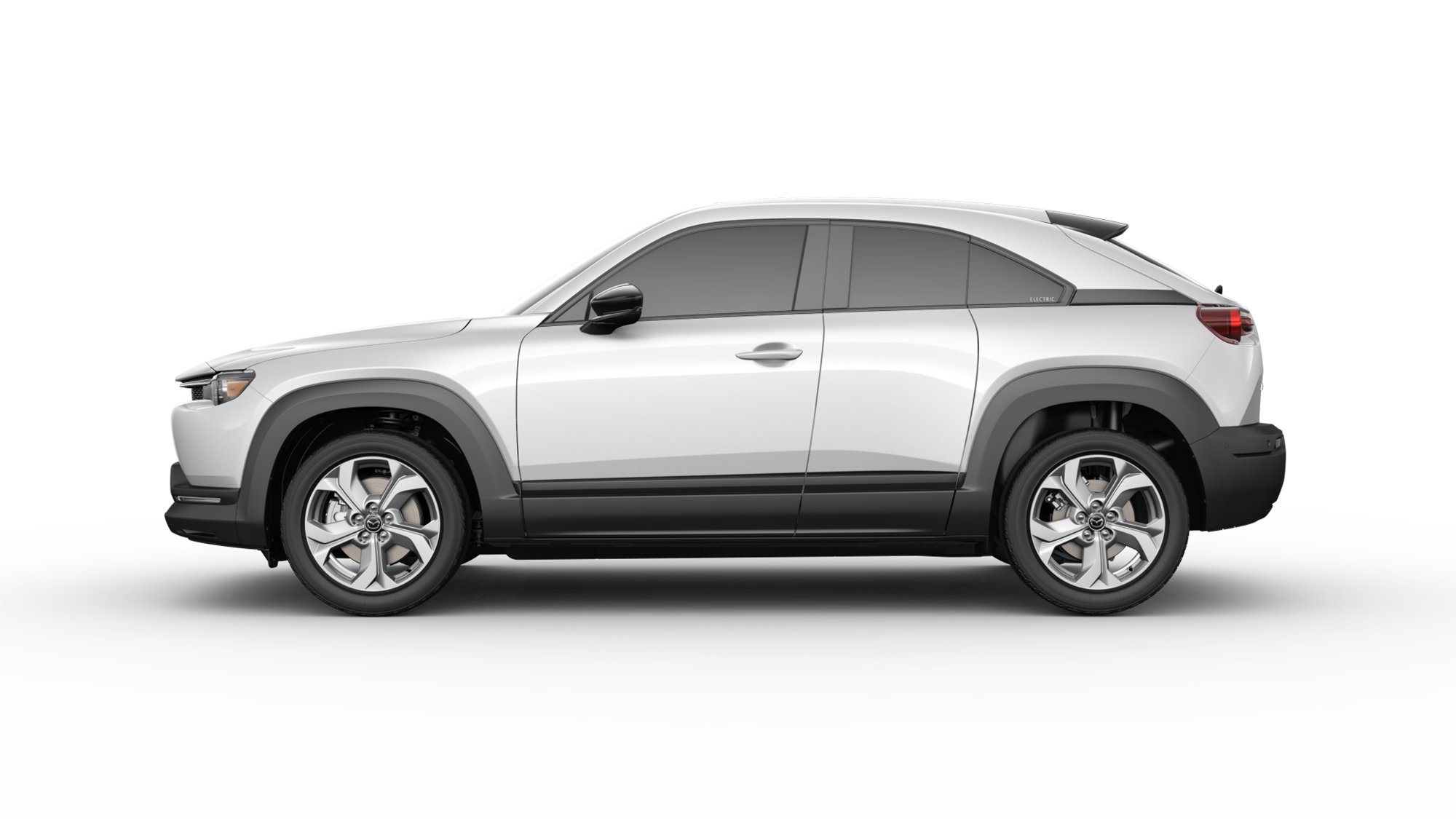 Some drivers are comfortable with their vehicle, but only because they don't know how much better the experiences are in new Mazda models. The 2022 Mazda lineup has some exciting new models to consider as well as updates to popular offers, like the 2022 Mazda CX-5 in West Chester. If you're looking to upgrade from your current ride to a new Mazda, be sure to keep reading for more details about our new inventory!
Exciting Additions and Features to the 2022 Mazda Lineup
Mazda is a brand focused on innovation, and the 2022 model lineup highlights that in several ways. You'll find more driver-assist technologies standard across the board, such as Traffic Jam Assist, as well as more responsive infotainment systems. The Mazda lineup is growing with a new electric SUV for sale, the Mazda MX-30 EV, which still provides the exciting driving dynamics you expect from this brand.
Find a Range of 2022 Models for Sale
The Mazda lineup has something for everyone. The new Mazda MX-5 Miata builds upon the history of this icon with more great features to enjoy. We have all-wheel drive cars and family-friendly SUVs for sale, so we know that at least one model will grab your attention. The 2022 Mazda models include:
Mazda CX-3
Mazda CX-30
Mazda CX-5
Mazda MX-30 EV
Mazda CX-9
Mazda3
Mazda6
Mazda MX-5 Miata
On top of these unique models, we have different trims for them, like the Mazda CX-5 Signature, and some even have different body styles, like the sedan and hatchback option for the Mazda3. You can always search through our new Mazda specials to see the deals we're running, and let us know if you need any further help finding the right new Mazda at our dealership!